Some of the most influential people in our lives will always be our family members. As children, we learn habits from our parents, and as we age, we may pick things up from our spouses or even our own children. Because families have such an impact on each other, doing positive things as a family can encourage behavior going forward. This is especially true when it comes to health and preventative wellness. Children that begin practicing healthy habits at an early age often grow up to continue being healthy adults. Because chiropractic care is safe throughout our entire lifespan, from infancy through all of adulthood and into our elder years, it can be an important practice for the whole family to participate in. If you are planning to visit a chiropractor soon, bring the whole family along to keep your household's health on track.
For many medical needs, your family may already see the same practitioners. The concept of a family doctor has existed for a long time because of the personal nature of the care. Another benefit to this model is that it can highlight where family health is interconnected. Children often bring home illnesses from school that may pass to parents and siblings, particular ailments may be genetic, or behaviors in a family may result in certain needs. While Virtue Chiropractic treats each member of a family as a unique practice member, there are many cases where a family may have similar issues. By seeing the same chiropractor as a family, you can learn how to improve overall health and pass those benefits on to those closest to you. Preventing illness in one family member may mean preventing it in the rest of the household going forward, and if one person has a good habit, others are likely to pick it up.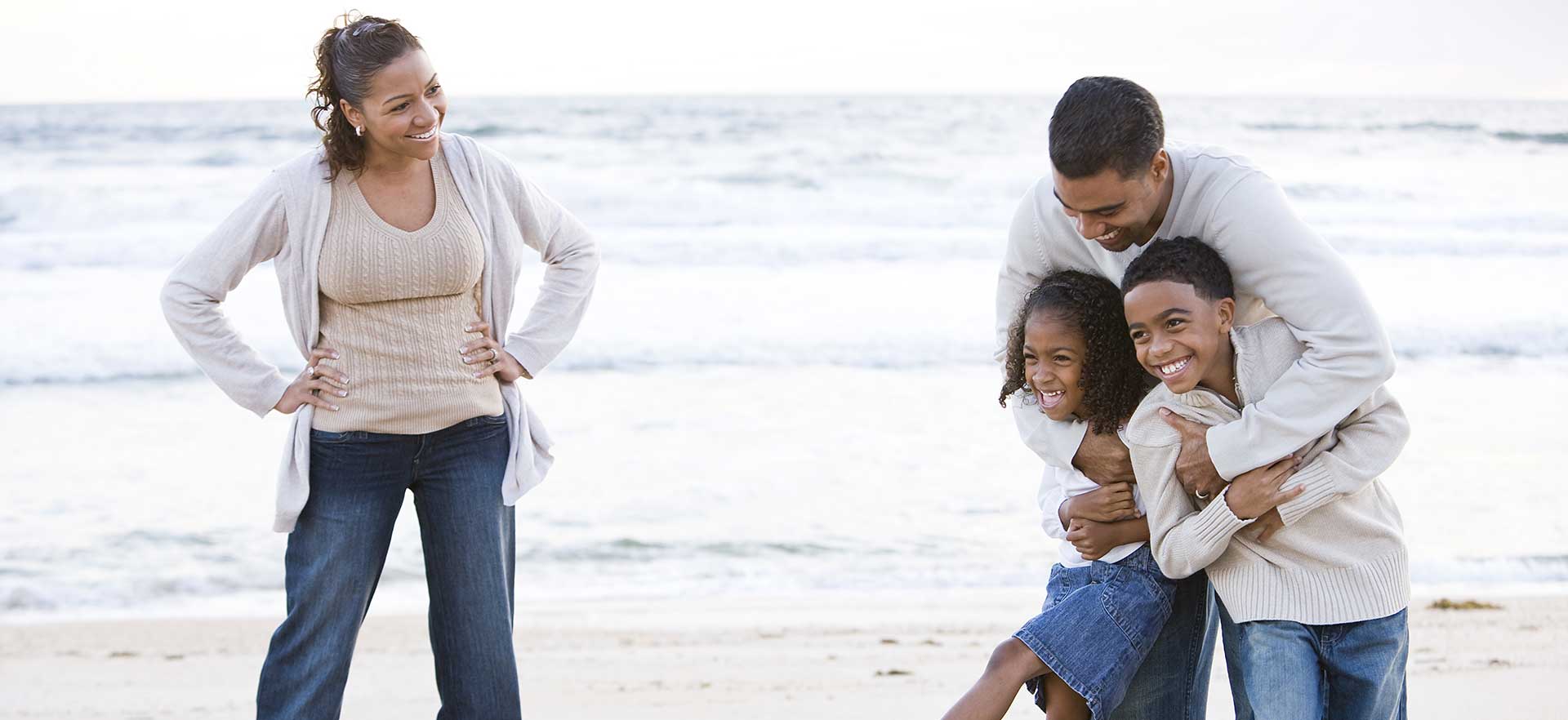 Chiropractic Care for the Whole Family
People of all ages seek chiropractic care for a variety of reasons. Whether it's an infant with chronic ear infections, a young athlete with an injury, or an elderly loved one worried about falling, chiropractic care can treat a wide range of issues. Chiropractic care focuses on the central nervous system, which is responsible for sending messages to nerves throughout the body. Even with no noticeable issues, small misalignments in the spine can cause disruption in this process and have unforeseen consequences. Visiting the chiropractor as a family can allow different members of the family with varying health needs to have these misalignments corrected, allowing their bodies to work more effectively and promoting better long-term health.
Visiting Virtue Chiropractic
At Virtue Chiropractic, our staff will take the time to understand each family member's health history, health issues, and individual health goals, in addition to learning any goals you may have as a family. Dr. Fuller are skilled in working with patients with a variety of issues, with Dr. Fuller having a specific focus on pediatric chiropractic care. By working with these McDonough, GA chiropractors, your family will receive safe, effective, and natural customized chiropractic care.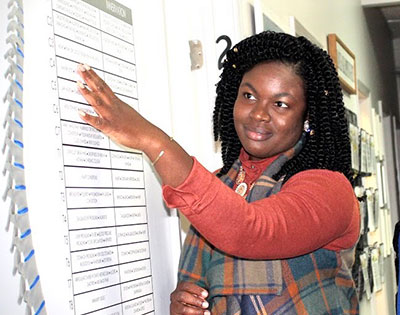 We're With You Every Step of The Way
Chiropractic care is proven safe and effective for every age group, from infants to the elderly. Regular chiropractic care can be an effective form of healthcare that can reduce dependence on prescription drugs, alleviate the symptoms of a variety of ailments, and boost energy.
How We Can Help
Are you experiencing any of these issues? Chiropractic can help.
Life isn't meant to be lived with pain.
Chiropractic care is a trusted, drug-free, non-invasive, and scientifically-proven approach that can help increase your health and wellness.
From providing the best in preventative health measures and helping you eliminate chronic pain, Dr. Jhenelle Fuller and the Virtue Chiropractic team are ready to help you get your body back to functioning at its best. Reach out to us today and start your journey toward optimal wellness.