Dedicated to helping you live the highest standard of living and health possible
At Virtue Chiropractic, we aim to increase the health and well-being of not only our patients. We want to improve the health of the entire McDonough and Atlanta communities. We want you to live a better life and experience increased lifelong health through chiropractic care.
Our team is committed to the mission of chiropractic care and establishing the highest standard of healthy living possible within the community. We use only ethical and science-backed techniques to offer relief, as well as improve the functioning of your entire nervous system. Through this, we hope to help all of our friends and neighbors lead a proactive lifestyle toward optimal health and wellness. At Virtue Chiropractic, Dr. Jhenelle Fuller is dedicated to helping you live the highest standard of living and health possible.
We are on a mission at Virtue Chiropractic to bring hope and healing to the surrounding community by unleashing each individual's God-given healing virtue from within. Our passion is to inspire, encourage, educate and empower our community to see life in a greater perspective.
At Virtue our purpose is to share the life changing message of how chiropractic can help people live a more prosperous and virtuous life, free of nerve interference. We will provide you with the resources and tools required to live a healthy and virtuous life.
Using innovative and state-of-the-art technology and incorporating holistic approaches to health and wellness, our team is focused on improving the state of the entire body – and not only addressing your symptoms.
"The doctor of the future will give no medicine but will interest her practice members in the care of the human frame, in diet and in the cause and prevention of disease."
Dr. Jhenelle Fuller is passionate about the latest technology, scientific advancements, and continuing education. With up-to-date training and continued education as a vital part of our practice, we are able to offer the highest standard of care.
Our ultimate goal is to see each client improve their overall health and well-being. We are here to guide you toward an illness-free and pain-free life, so you can take ownership of your health.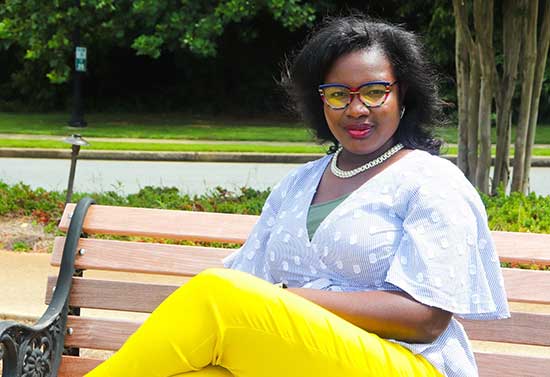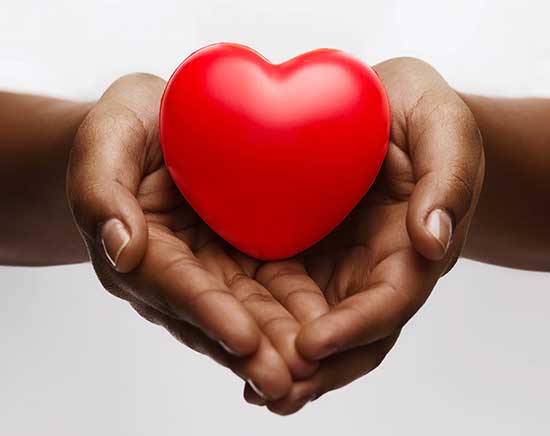 The Heart of the Practice
The core of our practice involves the principle that chiropractic care has the capability to increase body function and overall health. Backed by science, all the chiropractic adjustments we offer are safe and effective. They are further suitable and beneficial for all ages, including seniors and children.
We see whole families and single individuals. At Virtue Chiropractic, everyone is welcome. We can't wait to meet you. Ready to uncover how chiropractic care can help improve your life and health? Call us today and schedule an appointment. We would love to be your McDonough and Atlanta, GA chiropractor.
Virtue Chiropractic is a place of love, hope and health.
We envision a community that functions properly, when it's members are able to adapt to everyday stressors with resilience. A community that thrives off of their innate healing potential so they can establish the foundation of a well lived life.
To see babies achieve optimal health naturally, families committing to drug-free lifestyles, hope provided to individuals where otherwise lost, and a community shifting their mindset to making more informed decisions when it comes to health, fuel us.
"Good health is the foundation for a life well lived"
We're With You Every Step of The Way
Chiropractic care is proven safe and effective for every age group, from infants to the elderly. Regular chiropractic care can be an effective form of healthcare that can reduce dependence on prescription drugs, alleviate the symptoms of a variety of ailments, and boost energy.
How We Can Help
Are you experiencing any of these issues? Chiropractic can help.
Life isn't meant to be lived with pain.
Chiropractic care is a trusted, drug-free, non-invasive, and scientifically-proven approach that can help increase your health and wellness.
From providing the best in preventative health measures and helping you eliminate chronic pain, Dr. Jhenelle Fuller and the Virtue Chiropractic team are ready to help you get your body back to functioning at its best. Reach out to us today and start your journey toward optimal wellness.