With optimal and peak functioning of the body, you'll feel your best and lead a healthy and fulfilling life.
When disruptions occur, such as a spinal misalignment, your body may struggle to function as it should and you might not feel great. Chiropractic care can help ensure you maintain optimal health throughout your years. It can be part of your ongoing preventative health care plan. With proper spinal alignment, your body is capable of healing itself from various health problems, as well as preventing future health issues.
Why Preventive Health Care?
Chiropractic care as part of ongoing preventative health care has various benefits. At Virtue Chiropractic, your plan of action is customized to you and your needs. This means your specific issues are addressed and considered when creating an ongoing care plan. A few of the incredible benefits you may receive from ongoing preventative chiropractic care include:
Improved overall body function
Increased energy, vitality and health
Improved sense of well-being
Improved mental health and mood
At Virtue Chiropractic, Dr. Jhenelle Fuller is fully committed to the health and wellness of the entire community. Our mission includes providing all of our friends, family, and neighbors with the best in preventative health care.
Don't wait until pain or illness happens. Book an appointment with us and rid yourself of the reactive symptom-treatment model. Instead, embrace the power of chiropractic preventative health care. Call us today to schedule your appointment.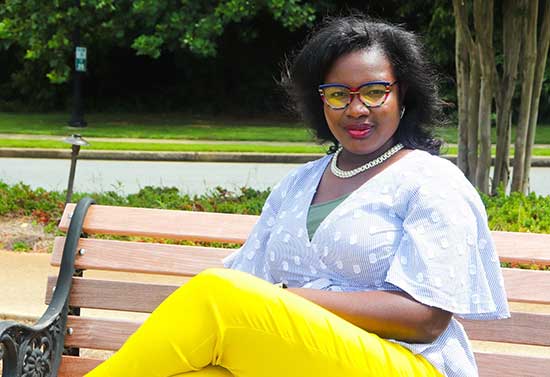 We're With You Every Step of The Way
Chiropractic care is proven safe and effective for every age group, from infants to the elderly. Regular chiropractic care can be an effective form of healthcare that can reduce dependence on prescription drugs, alleviate the symptoms of a variety of ailments, and boost energy.
How We Can Help
Are you experiencing any of these issues? Chiropractic can help.
Life isn't meant to be lived with pain.
Chiropractic care is a trusted, drug-free, non-invasive, and scientifically-proven approach that can help increase your health and wellness.
From providing the best in preventative health measures and helping you eliminate chronic pain, Dr. Jhenelle Fuller and the Virtue Chiropractic team are ready to help you get your body back to functioning at its best. Reach out to us today and start your journey toward optimal wellness.