OUR TECHNIQUE
Pierce Results System
The last 100 years has seen significant growth and evolution in chiropractic care and techniques. It keeps getting better and better. New techniques continue to open the doors to more precise and specific adjustments, allowing for more effective care than ever before.
The Pierce Results System is a science-backed and proven technique that results in improved care leading to better function and decreased pain, as well as improved body health and wellness. Dr. Jhenelle Fuller is very experienced in the Pierce Results System use and application. Our team and staff members at Virtue Chiropractic regularly undergo education and training regarding the latest in best practices for applying the Pierce Results System technique. This way, we only use the latest scientific approach and can deliver the highest standard of care possible.
Understanding Pierce Results System
The Pierce Results System, also known as Pierce-Stillwagon Technique or PST, addresses and analyzes the motion of the spine and the stress in the spine to determine the specific location where spinal function is limited or lost. It's a highly regarded technique due to its ability to pinpoint the area of concern, which helps determine what chiropractic adjustments would help guide you toward better health and well-being. The Pierce Results System evolved from various other procedures including the Toggle Recoil Technique, Logan Basic, Thompson, and Reaver Systems. Since part of Virtue Chiropractic's mission involves offering and providing the highest level of care, our team relies upon and utilizes this method. Our entire team also stays up-to-date on the latest techniques, methods, and philosophies related to the Pierce Results System.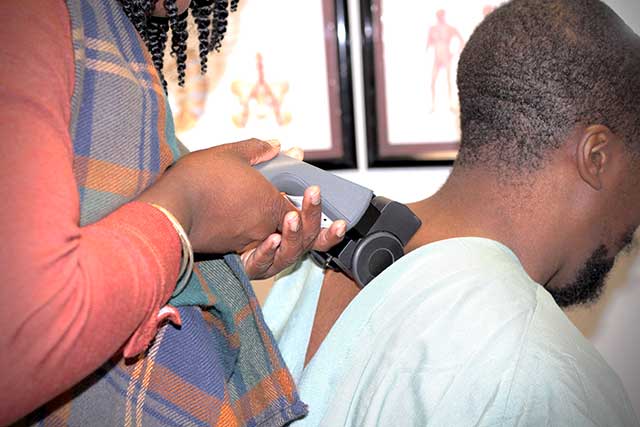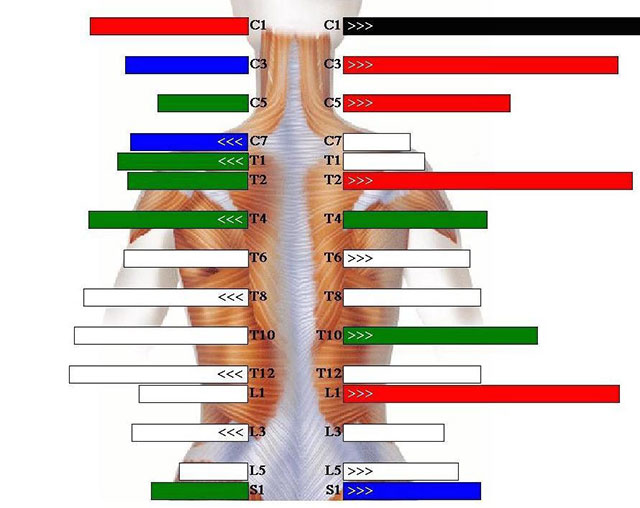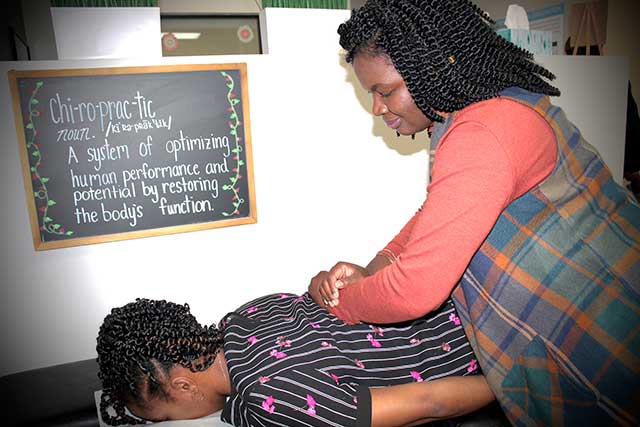 How Pierce Results System Works
The Pierce Results System varies from other techniques in its precision. It helps identify the immovable bones, which allows Dr. Jhenelle Fuller to make very specific adjustments. It's a non-invasive and drug-free technique and it helps ensure you receive the best care possible, reduce inflammation and clear the communication pathway between the brain and spinal cord.
By correcting these subluxations and reopening the nerve flow pathways you can lead a better, happier, and healthier life. This technique involves utilizing thermography ( to monitor nervous system improvement and function), hand and instrument adjusting, and specialized tables. It's gentle and stress-free leading you toward better body function, which is why it's the preferred method Dr. Jhenelle Fuller uses at Virtue Chiropractic.
Improving Your Spinal Health
By performing very precise and specific assessments and analysis, the Pierce Results System guarantees you receive the adjustments suitable to your condition and dysfunction. These chiropractic adjustments restore proper communication between the brain, the spine, and the rest of the body. It allows signals to pass without disruption. In turn, your whole body functions better.
Optimal spinal health is the center of whole-body health. By maintaining a proper spinal alignment and hygiene, you can live a life free from illness, injury, dysfunction and pain.
What Ages Can Benefit From Pierce Results System?
The Pierce Results System is suitable for all ages. It's completely safe for newborns, infants, children, adults, and seniors. Dr. Jhenelle Fuller encourages you to schedule your first appointment; our team loves meeting new practice members of all ages, whether they are kids, teens, parents, or grandparents.
How Quickly Does It Work?
The Pierce Results System frequently guarantees results for individuals who undergo it. Yet, every person is different. The time frame in which you will experience relief from your symptoms may vary. Some individuals will notice immediate results from chiropractic adjustments applied, while others will require many adjustments before noticing improvements. This depends on various factors, including the severity of your spinal dysfunction or misalignment.
Dr. Jhenelle Fuller encourages patience throughout the process. The Pierce Results System has a high success rate, and determines the right chiropractic adjustments that will help your body realize its natural healing abilities. The amount of time depends on the seriousness of your impairment. Chiropractic care offers a whole-body and holistic approach to health and wellness.
As such, we encourage each practice member to continue care even after they have experienced some improvement. Chiropractic care can be a part of your regular health and wellness plan.
If you're ready to experience improved health and a better life, call Dr. Jhenelle Fuller at Virtue Chiropractic and make an appointment.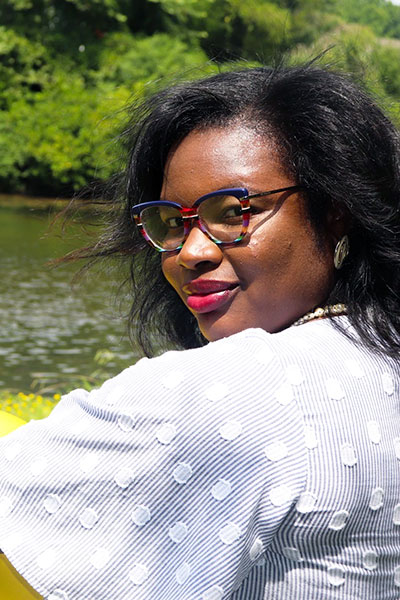 We're With You Every Step of The Way
Chiropractic care is proven safe and effective for every age group, from infants to the elderly. Regular chiropractic care can be an effective form of healthcare that can reduce dependence on prescription drugs, alleviate the symptoms of a variety of ailments, and boost energy.
How We Can Help
Are you experiencing any of these issues? Chiropractic can help.
Life isn't meant to be lived with pain.
Chiropractic care is a trusted, drug-free, non-invasive, and scientifically-proven approach that can help increase your health and wellness.
From providing the best in preventative health measures and helping you eliminate chronic pain, Dr. Jhenelle Fuller and the Virtue Chiropractic team are ready to help you get your body back to functioning at its best. Reach out to us today and start your journey toward optimal wellness.